Residential Locksmith Services
New York residents can thank Perfect Auto Locksmith for the security their families enjoy in the heart of New York. We don't play games and treat each household's needs with the greatest professional care.
Our technicians are highly trained professionals, who offer a 24-hour reliable service 7 days a week.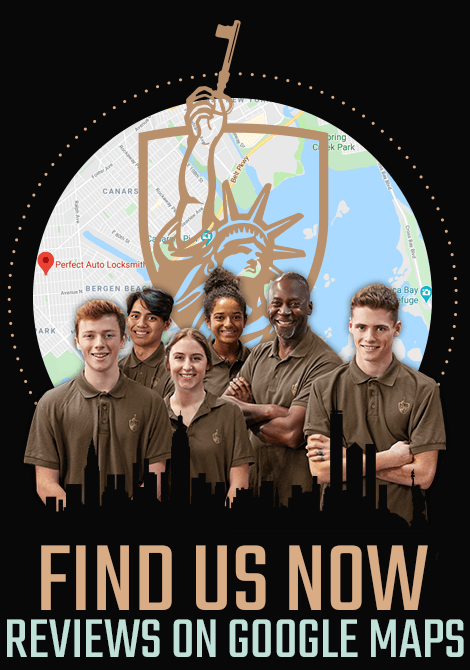 We offer a comprehensive home security service: Door locks, burglar and fire alarms, intercom systems, CCTV systems, access control and sophisticated telephone systems.
Perfect Auto Locksmith gives you the peace of mind to get through your busy day knowing your valuables and loved ones are safe.