Commercial Locksmith Services
Perfect Auto Locksmith offers all the security products for all types of businesses throughout New York City that include: Locks, alarm systems, CCTV, intercom systems, access control, and a sophisticated telephone system.
Because we rely on products only from manufacturers who have proved the quality of their products against our exclusively high standards, we are in the position to offer you guaranteed satisfaction.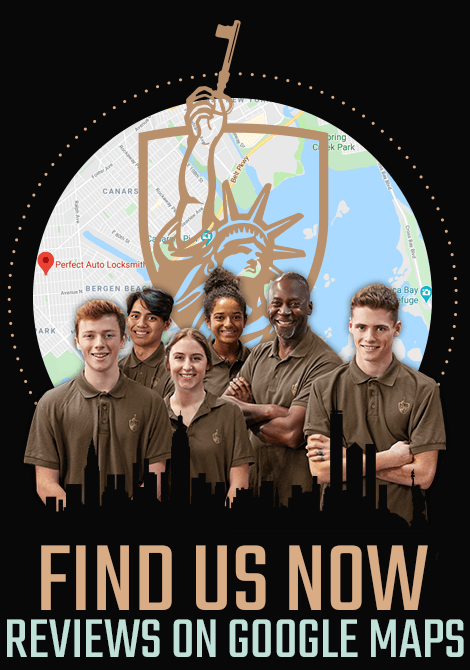 We believe that our customers should be involved in product selection in order to guarantee that only the required products are selected at affordable prices.
We endeavour to maintain long-term relationships with as many clients as possible. Please feel free to join the Perfect Auto Locksmith family and let us worry about your security needs.
Our professional technicians are available 24 hours a day, 7 days a week and will always adapt themselves to your schedule.